Millennium Collection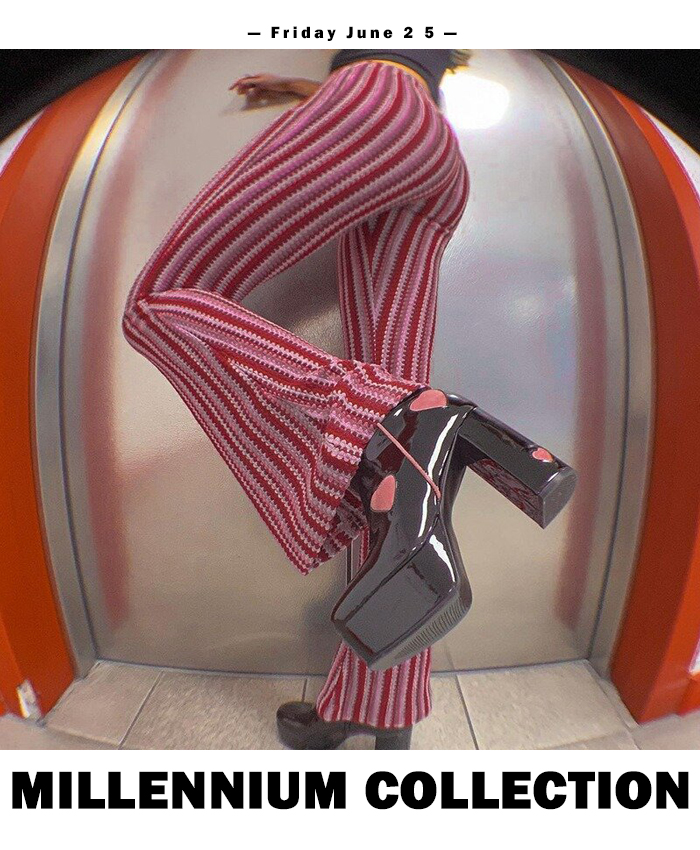 PHALOPHA
YEAR 2000 TREND
Eyes staying on the photo above, you may be caught attention by the thick-soled shoes,
the streaked flare trousers in bright colors, the slightly hazy shot,
and the curved-shape view…

It seems as if we are invited into a time travel tunnel, where everything of nostalgia
is rushing forward.
The feeling comes from retro 2000 trend.











Y2K, also the millennium, derived from the Y2K bug, a computer flaw that may have
caused problems when dealing with dates beyond December 31, 1999.
Yet nowadays, it becomes a term with more expansive meanings, or vibes, in the
fields of fashion attire, filming, art, music… In the world of clothes, things
titled with "Y2K design" always stand out in their constructions,
materials, colors and elements.
❤
Stitching Solid Color Flared Pants
Featuring deconstruction thinking, patchworks and hollow clothing catch people
eyes and top the fashion insiders' hit lists.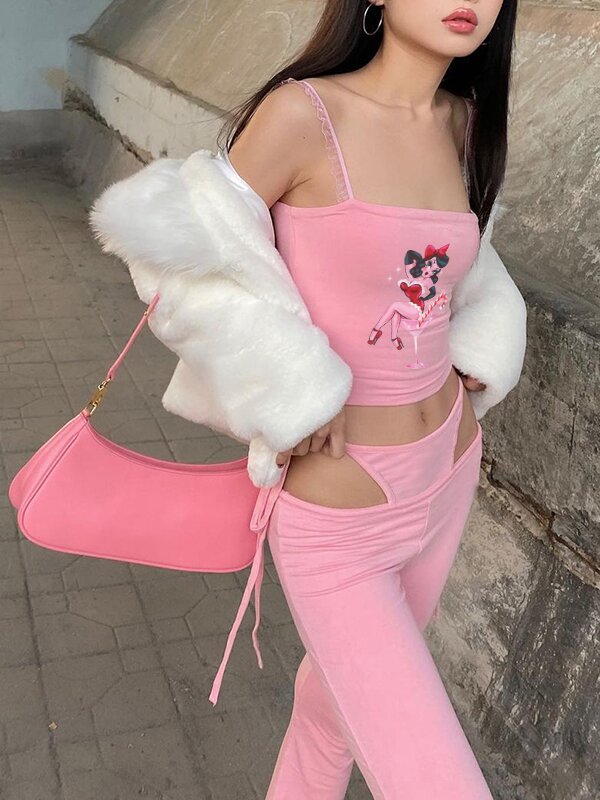 ❤
Zipper Cutout Flared Pants
Styled with PVC, metal, leather and fluorescent components, tops and bottoms look like
something "in the future", which embodies the way people
in the 2000s looked at the future.


SHOP NOW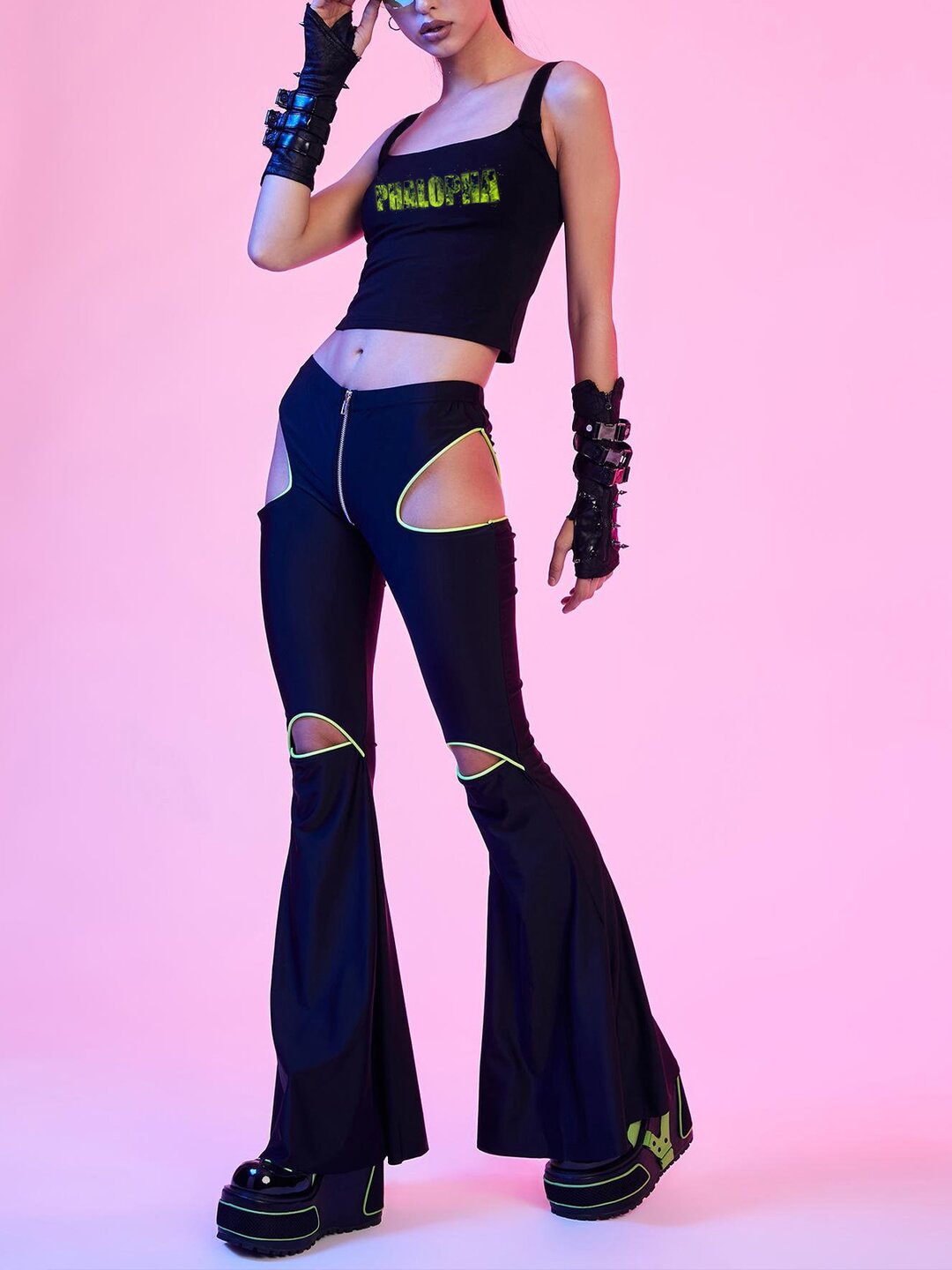 ❤
Retro Print Mid-rise Skirt
Obsessing over saturated candy colors, technology trend, punk…, Y2K fanatics get
themselves dressed up in diverse elements to make known
a sense of romantic futurism from the past.
SHOP NOW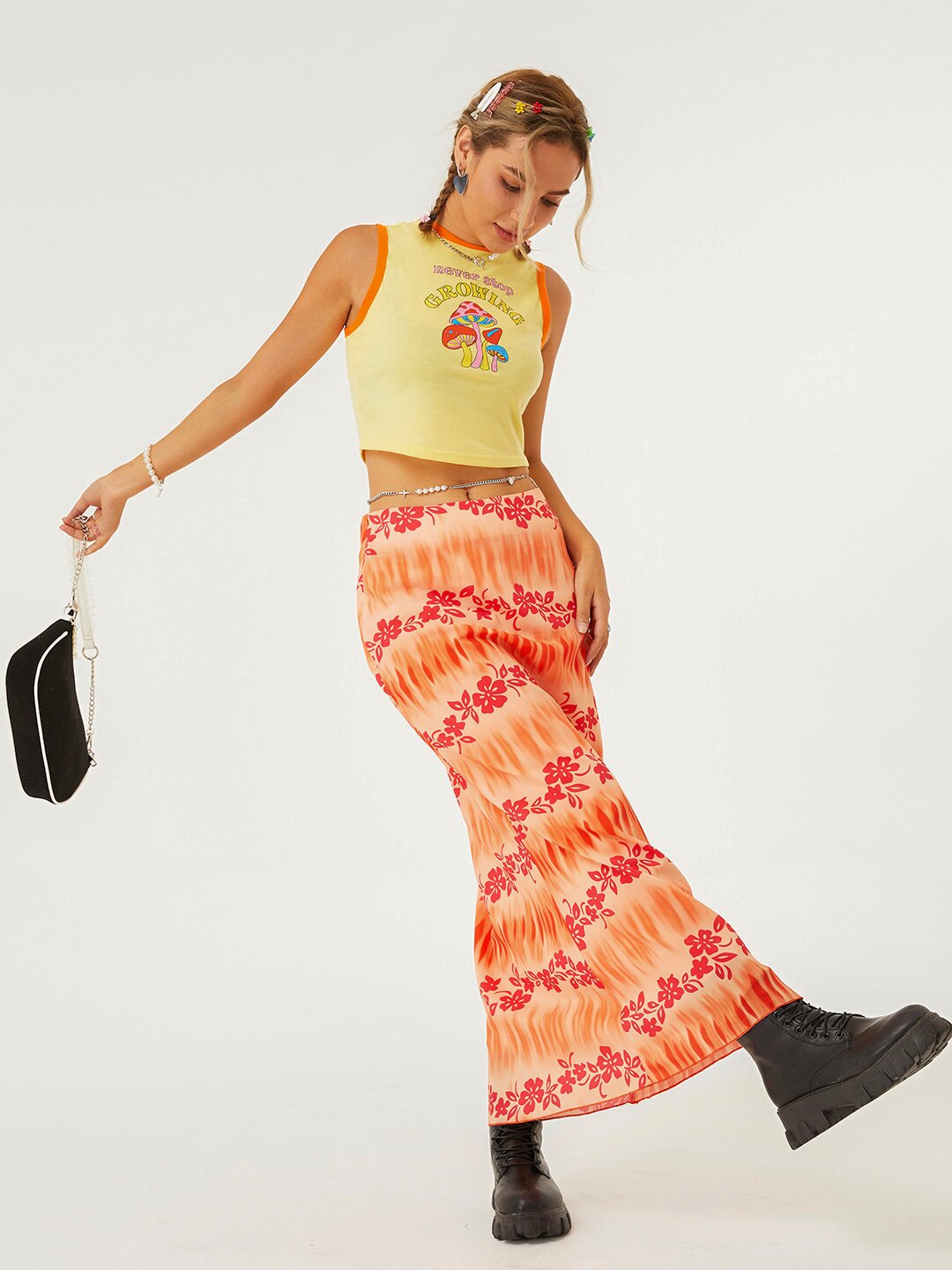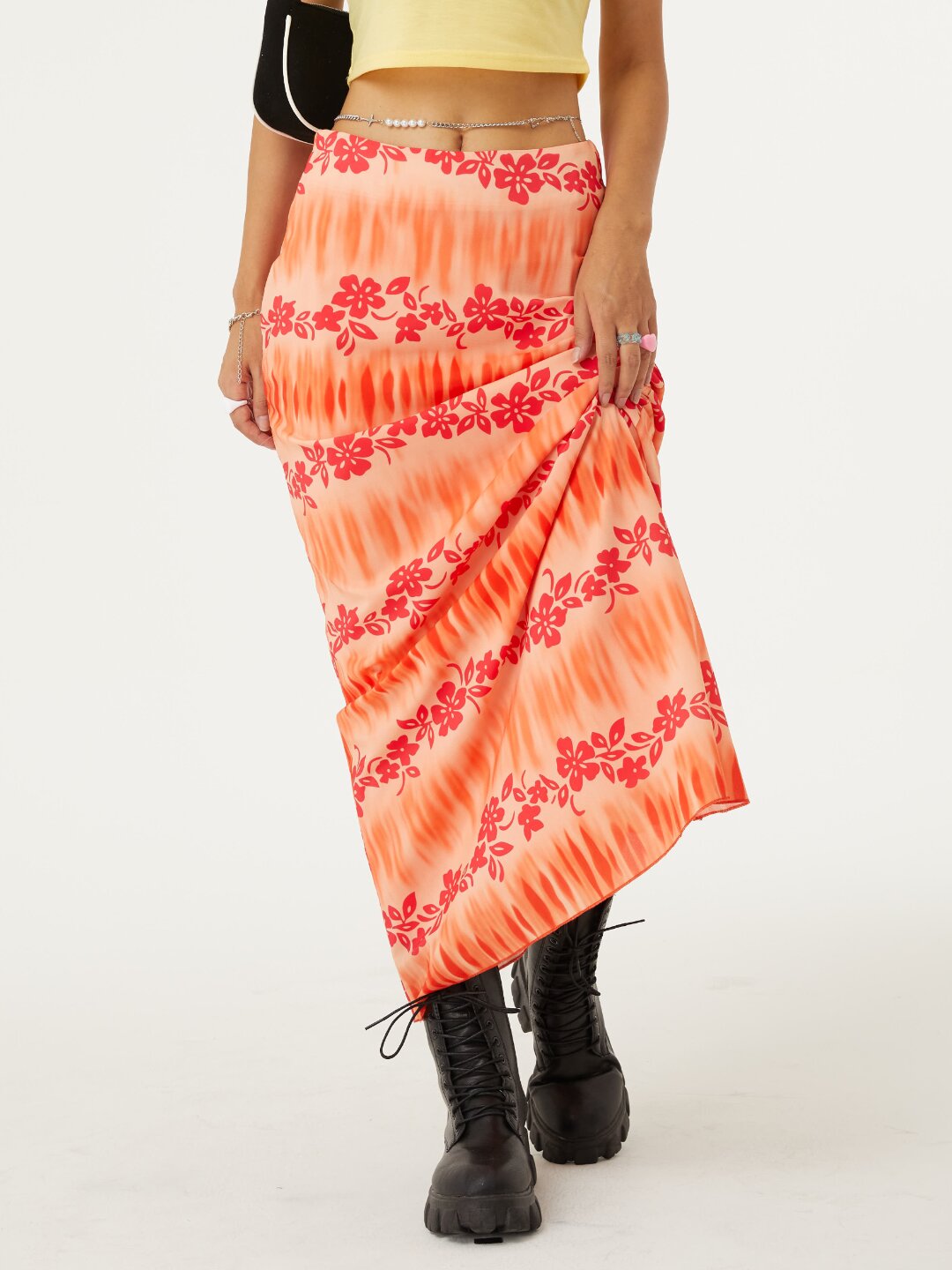 FIN